Our Mission
Our Mission is to provide excellent education, care and opportunity to all our students and staff.
Our Values
At Denbigh we enact the principles of Education, Care and Opportunity through our values: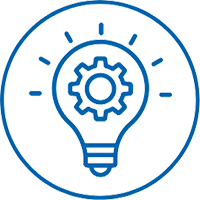 Be Engaged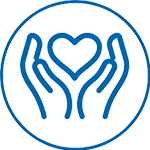 Be Kind and Respectful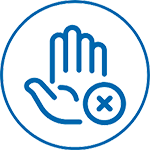 Do No Harm
Our Vision
We have the highest aspirations for our students. We will help each child to achieve more than they thought was possible both in their academic outcomes and personal development.
For our staff and students to thrive and flourish we expect everyone to embody the school values in everything they do. In this way we will:
Create an exciting and vibrant learning community.
Support teachers in inspiring their students.
Offer excellent opportunities beyond the classroom.
We want to enable everyone, both staff and students, to enjoy and be successful in everything they do so that they can, when the time is right, take their next steps with confidence.