Pathway Evenings
We want all our students to make the most of each year they are with us. To help students we have an extensive support network focused on pastoral care, academic progress and House ethos. We give as much information as we can to students and parents throughout the year. At the start of the academic year we hold a Pathway Evening for each year group with information for parents and students about how to make the most of the forthcoming year.
Year 7 Pathway Evening
These are two of the presentations from this year's Year 7 Pathway Evening focused on making the most of Year 7 and the use of Technology in Year 7.
Pastoral and Progress Support
When students start at Denbigh School in Year 7 they are placed in a Tutor Group with other students in Year 7 who are in their House. Students will stay in a Tutor group with other students in their year group from Year 7 to 11. Where possible, they remain with the same Tutor throughout this time.
Students have two Heads of Year, one to support them with their pastoral needs and another to support them with progress at school. Heads of Year can be found in the Student Support Centre. Heads of Years stay with their year groups as they move through the school.
The Tutor will be the main contact for students and their families in-school and can most easily be contacted via email. Tutors see students every morning at 8:30am for Tutorial sessions.
Heads of Year
Year 7
Pastoral Head of Year: Mr Ozgul
Progress Head of Year: Miss Ali
Year 8
Pastoral Head of Year: Miss South
Progress Head of Year: Miss Harris
Year 9
Pastoral Head of Year: Mr Hairsine
Progress Head of Year: Miss Kewney
Year 10
Pastoral Head of Year: Miss Roche
Progress Head of Year: Mr Edun
Year 11
Pastoral Head of Year: Mrs Wiltshire
Progress Head of Year: Mr Bennett
House Ethos
Brunel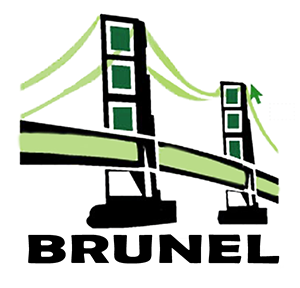 Curie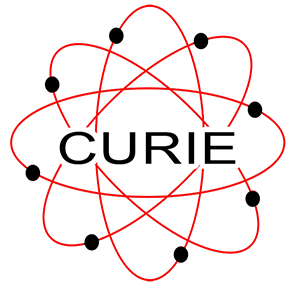 Darwin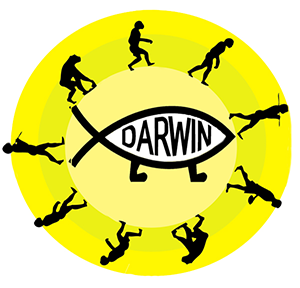 Newton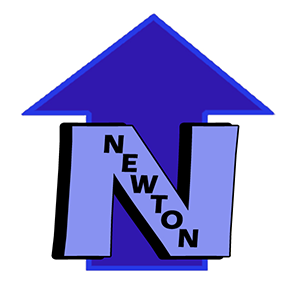 Stephenson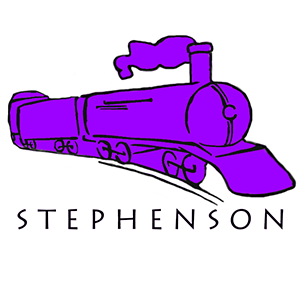 We have a strong House ethos with all students and staff becoming a member of one of our five houses which are named after famous scientists and engineers – Brunel, Curie, Darwin, Newton and Stephenson. Each House has its own House Council which meets weekly and collaborates closely with the School Council to give students a voice within school. Our staff House Champions work closely with the House Councils and student House President Leadership teams to provide opportunities for inter-house events and competitions when students and staff represent their House with pride. There are many different activities that include sports events, quizzes, challenges and music and talent shows that students are able to get involved with. At the end of the year, the House with the most points wins the House Cup, decorated with House coloured ribbons. The House system also drives our charity fundraising activities, with each House nominating its own charity to raise funds for. Elections to the House Councils take place during the Autumn term and candidates send a manifesto to their staff House Champion.
Staff House Champions
Brunel – Miss Pickard
Curie – Miss Rigby
Darwin – Miss Whitehouse
Newton – Mrs Bedford
Stephenson – Mr Campbell
Spelling Bee House Competition
Our first student House Competition this year is the Spelling Bee which will take place in tutorial during the week commencing 25th September.  The Final will take place on 29th September in tutor time in the Activities Studio. This is the booklet with the spellings competitors should learn. Good luck to everyone!