Denbigh's Judo star undefeated in the UK in 2023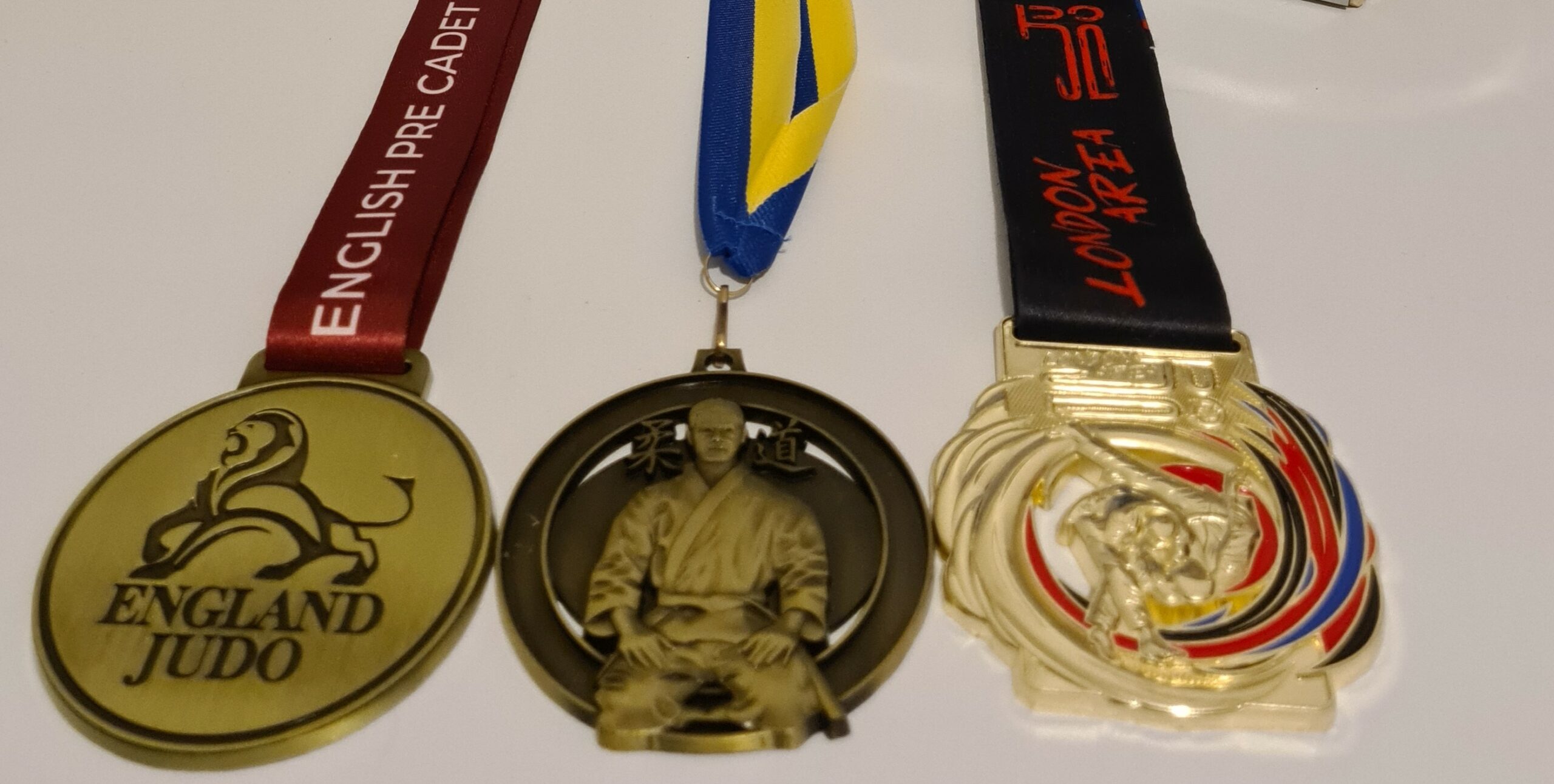 Our Judo star, Jamie Leroux, Year 9 is unbeaten in UK competitions this year, winning gold medals at the English, London and Midland Open Competitions.  Jamie, who is a member of the England Development Squad, also competed in his first international Judo tournament held in Belgium at Easter, taking on competitors from across Europe and winning a bronze medal in his weight category.   In May, Jamie will be competing on the international stage again in Sweden before representing England once more in Belgium.
Jamie is super talented and committed to his sport and is definitely one to watch!