Promising Scientist Wins The Andy Squires Science Award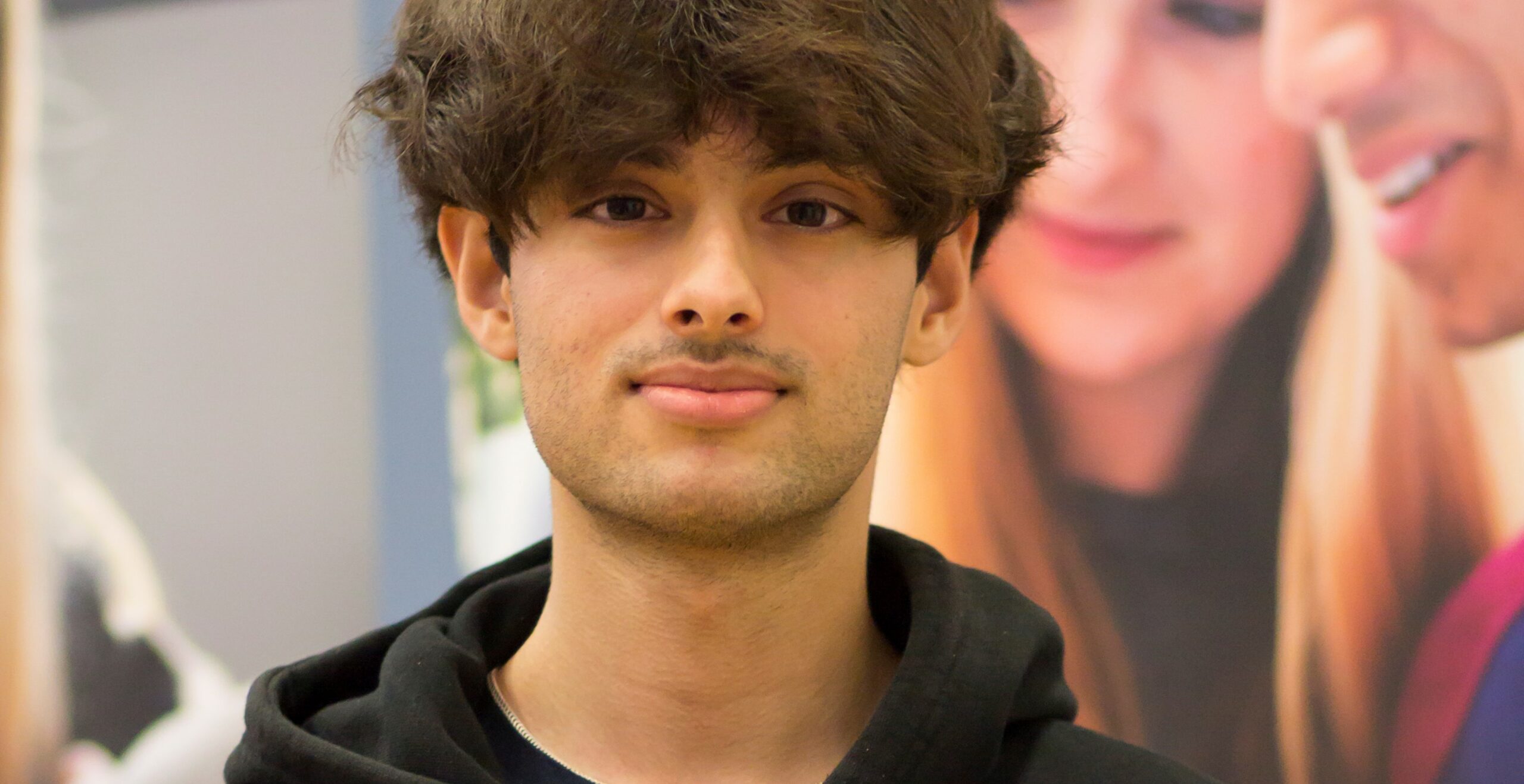 Kartik Anand, a promising and dedicated scientist, who has just completed Year 13, is this year's winner of the 'Andy Squires Science Award'. The Award is given in memory of the Denbigh Alliance Trust CEO and former Headteacher of Denbigh, Andy Squires who was passionate about the teaching of Science and inspired so many students over the years. The Award is given in his name to a student who has demonstrated enthusiasm and excellence in Science.
Kartik, who received his award at our recent Celebration of Success Ceremony has shown great dedication and self-motivation in his studies of Science throughout his time at Denbigh. He has shown himself to be an inquisitive scientist with a passion for learning. This confident young man has great problem-solving skills and the ability to apply theory into practice.  Kartik has been a pleasure for us to teach.  His chosen A Level subjects of Biology, Chemistry, Maths and Further Maths was a demanding combination, but his hard work paid off when he achieved A*s in all of these subjects.  This was a quite remarkable achievement which allowed him to secure a place to study Medicine at the University of Nottingham.  We all wish him the very best for the future.