Success at Bucks Cross Country Championships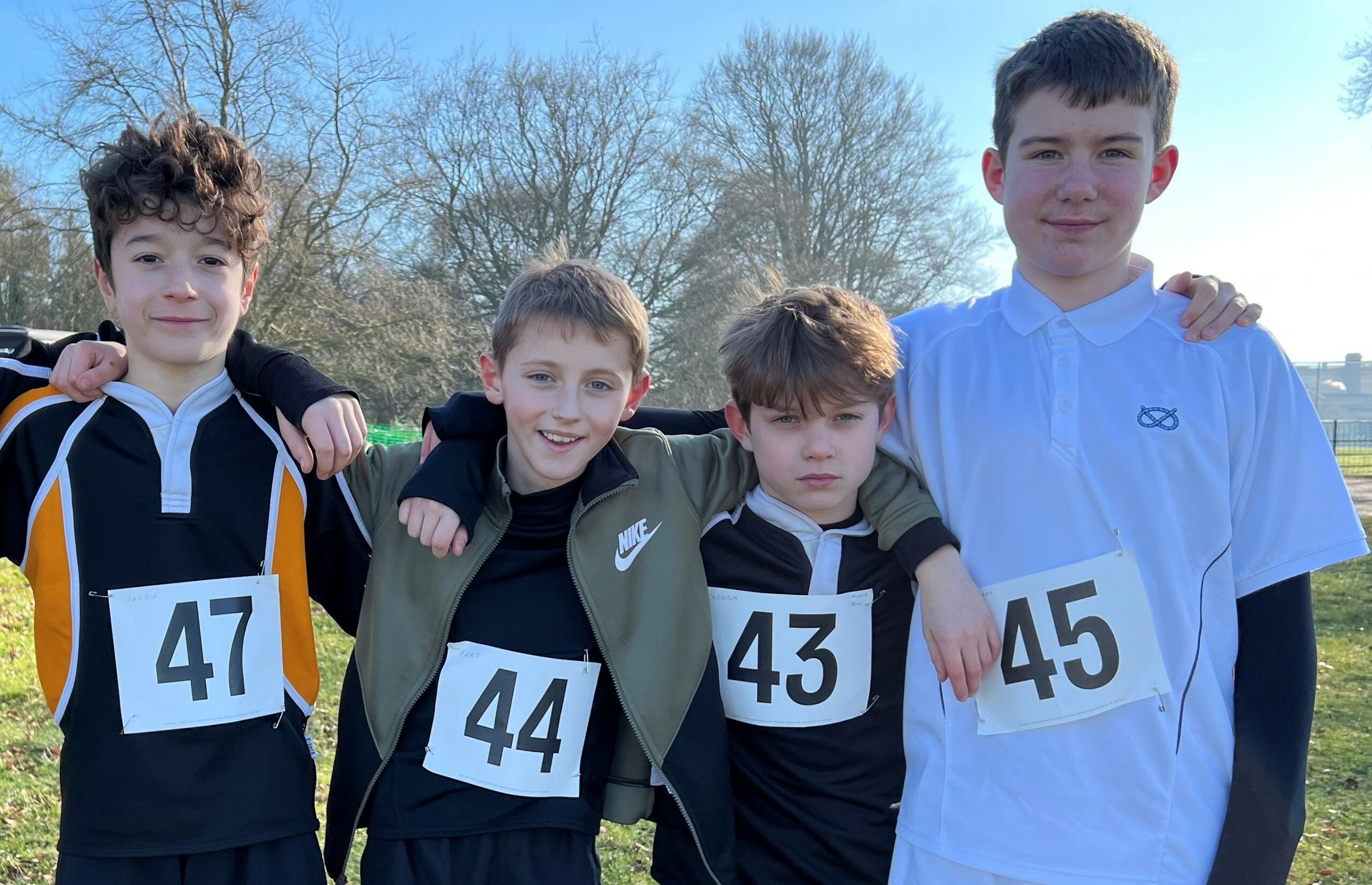 Well done to the 10 students who qualified for the Buckinghamshire County Cross Country Championships and then ran brilliantly on the day.
The Championships were held at Stowe School and the course was challenging. All our students performed well in this very competitive environment with some notable results. Our Year 7 Boys Team came 9th overall and Zachary Firby and Benji Murphy came 16th and 32nd respectively. In the Year 8/9 boys race, Morgan Bunn came 13th. In the senior age categories, William Morrell was 23rd in the boys race and Melissa Harrison came 42nd in the girls race.
We are proud of the achievements of the whole team.
Team Members (alphabetical list):
Morgan Bunn, Callum Clough, Zachary Firby, Benjamin Guthrie, Melissa Harrison, Liam McElroy, Benji Murphy, William Morrell, Maxwell Newman, Denis Yusein