Winners in Westbury Arts Centre Writing Competition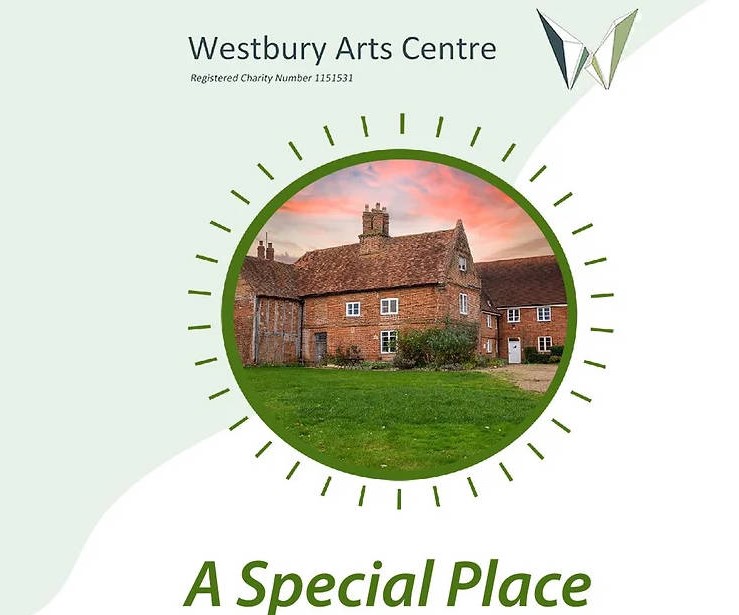 Three of our students are winners in Westbury Arts Centre's Schools Writing Competition, which invited students from across Milton Keynes to write a story on the theme of 'My Special Place'. Bornini Das (Year 8) won the Year 7 to 8 Category with her story 'A Special Place'. Aaradhana Sivagnanaselvan (Year 7) and Norah Rai (Year 8) were Highly Commended for their stories 'An Insight into Love' and 'Ultra Nova Quintet' respectively.
The winners will appear in a printed book of stories and will be recognised at an Awards Ceremony held at Westbury Arts Centre on 23 April.
We are really proud of our students' creativity.