Year 8 Rap Workshop is a hit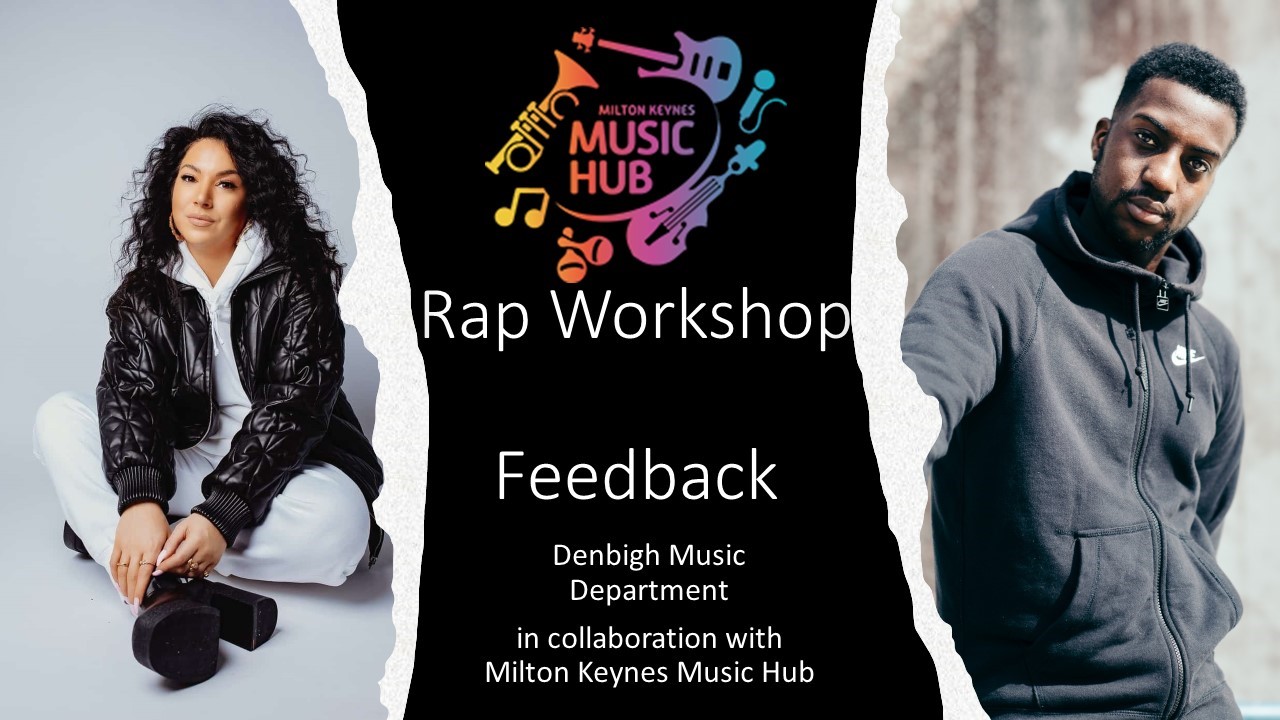 Year 8 students were lucky enough to attend a Rap Workshop in collaboration with the Milton Keynes Music Hub recently.  The students had the chance to meet and work with professional rappers, Capo Lee and Shay D who told them about the work they do within the music industry and how they got their big breaks, including working with Premier League Football clubs and writing music for the FIFA computer game. 
During the session our students had the chance to develop their own rap lyrics and perform them with support from Capo Lee and Shay D.  It was a fantastic experience for our students.