Denbigh hosts MK Cross-Country Championships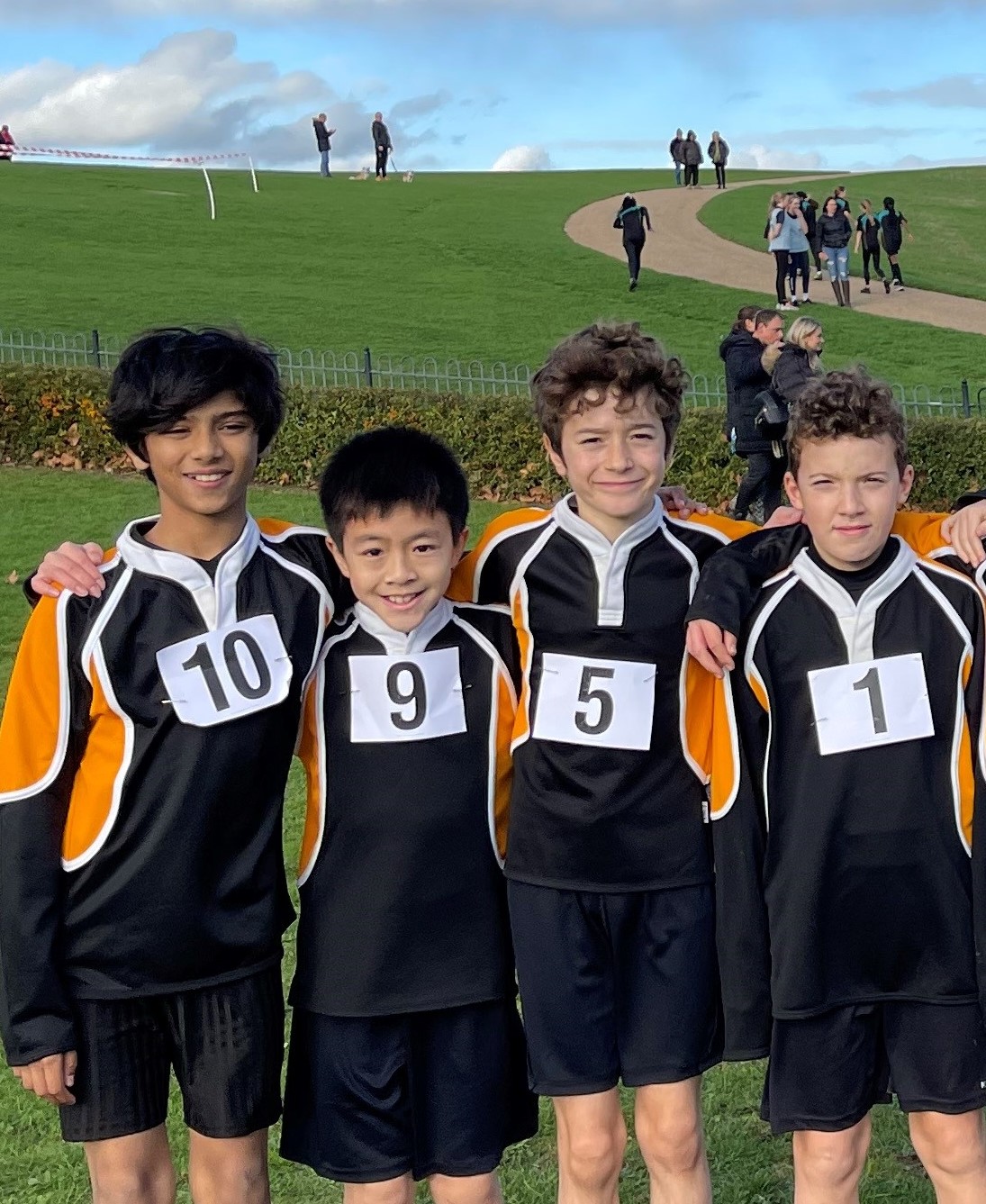 Denbigh's PE staff and Football Academy helpers organised a very successful MK Secondary Schools Cross Country Championships at Campbell Park this month. 371 runners took part from 14 schools across Milton Keynes in a day of intense competition.
Denbigh entered teams drawn from Year 7 through to Year 11 and they were all a credit to the school. Some of our best results were:
Maxwell Newman: Winner of Year 10/11 Boys race
Zachary Firby: Third in Year 7 Boys race
William Morrell: Fourth in Year 10/11 Boys race
Isla Featherstone (Year 8): Fifth in the Year 8/9 Girls race
Denis Yusein: Sixth in Year 7 Boys Race.
Morgan Bunn (Year 8): Sixth in the Year 8/9 Boys race.
Despoina Giannakaki: Eighth in Year 10/11 Girls race
Matt Linbourne, Head of the PE Faculty said: 'We were delighted to organise the event and to see all the students' enthusiasm for competing.   Campbell Park is a wonderful venue, and I am grateful to all my colleagues in the PE Faculty and students from our Football Academy who helped make this such a success'.