Performers Shine in Autumn Ensembles Event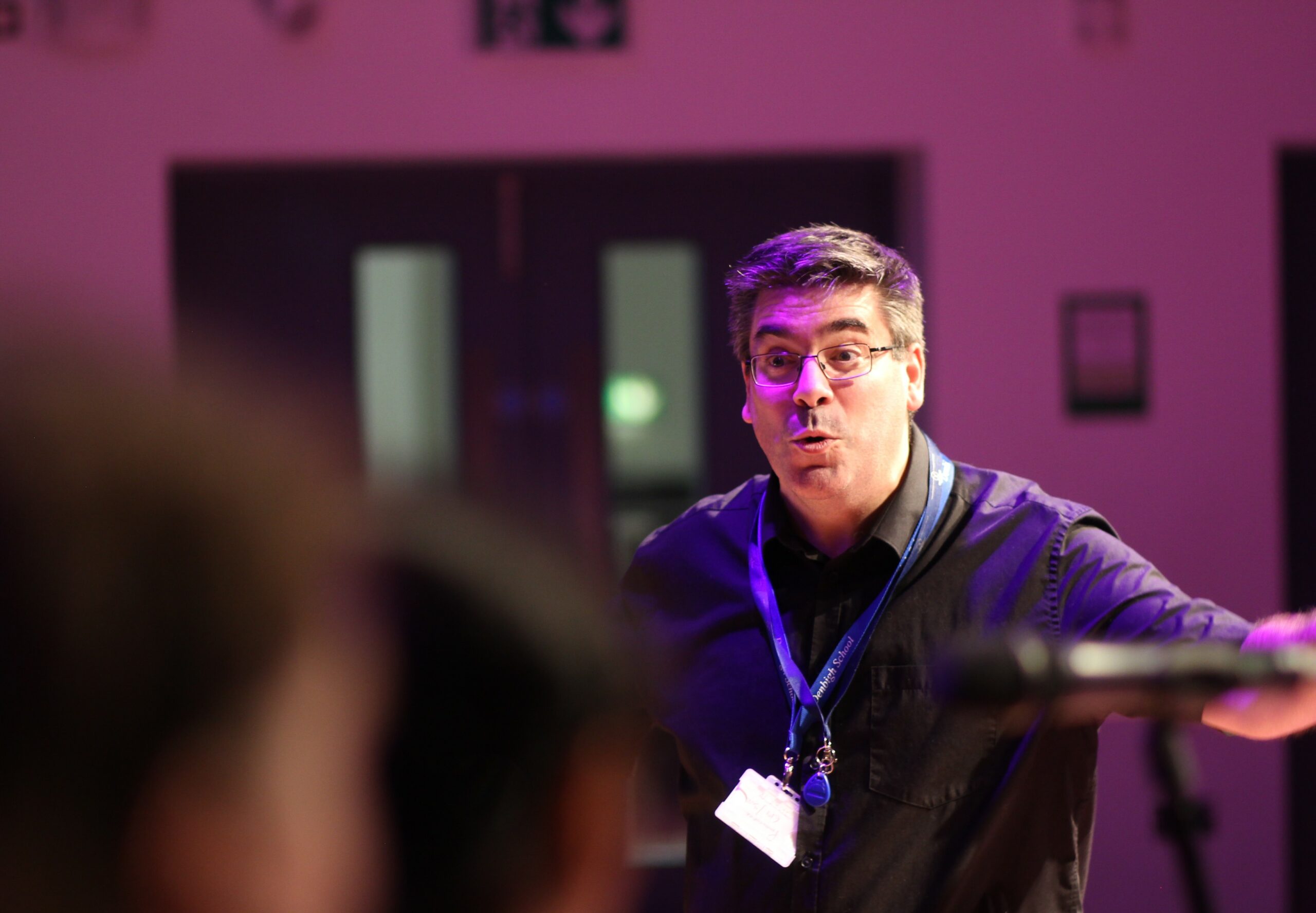 It was a night to remember at the Creative Arts Autumn Ensembles Event, celebrating the talented students and staff we have in our Creative Arts Faculty.
The Event, which played out to an audience of family and friends, featured performances from our Orchestra, Choir, Year 7 and 8 Drama Club and our GCSE and A Level Music students.  There was also a video about the work of the talented artists in our Year 7 and 8 Art Club. 
It was a wonderful night for all involved.