England Badminton Star Wins Gold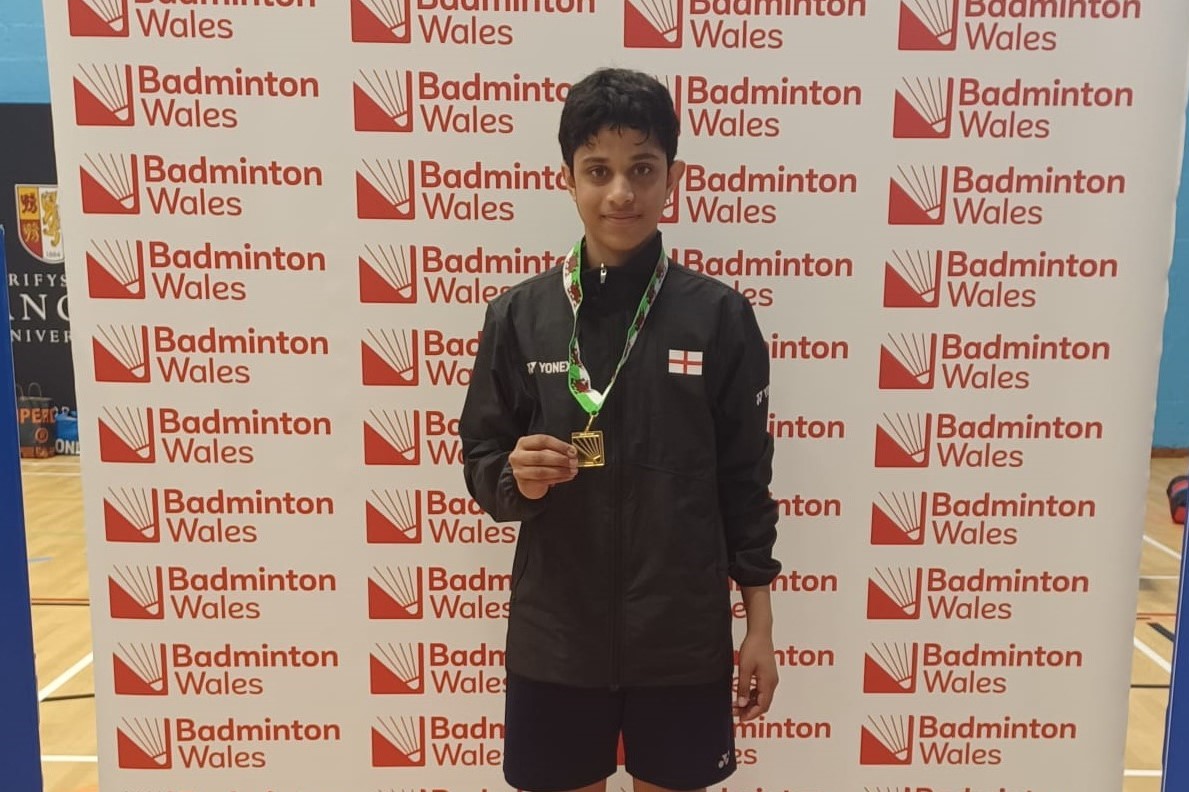 Kalyan Manoj, Year 8, our Badminton star has won team and individual gold medals while representing Team England at a recent tournament hosted by Badminton Wales at Bangor University.
Kalyan helped Team England win gold in the team event in his U15 age group and won gold in the Singles competition as well. He followed this up with a silver medal in the Boys Doubles competition and a bronze medal in the Mixed Doubles.
It was a fantastic competition for Kalyan and we are very proud of his achievements.