Yashasvi wins Archery Gold and breaks County records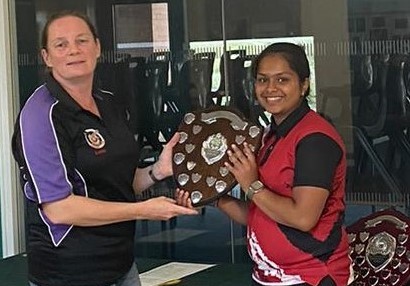 Year 10 student and talented archer, Yashasvi Yellapragada, has recorded two gold medals in recent regional Archery competitions and in the process set new provisional county records. Yashasvi won at both the Buckinghamshire Archery Association County Championships and the Kestrels UKRS Double National Championships.
These are outstanding performances by Yashasvi who represents local club Shenley Archers and is the current 'Bucks Archer of the Year'. She faced very tough weather conditions in both events but maintained her focus to win gold. We wish Yashasvi every success with her busy schedule of events in the coming year.