Jamie becomes English U18 Judo Champion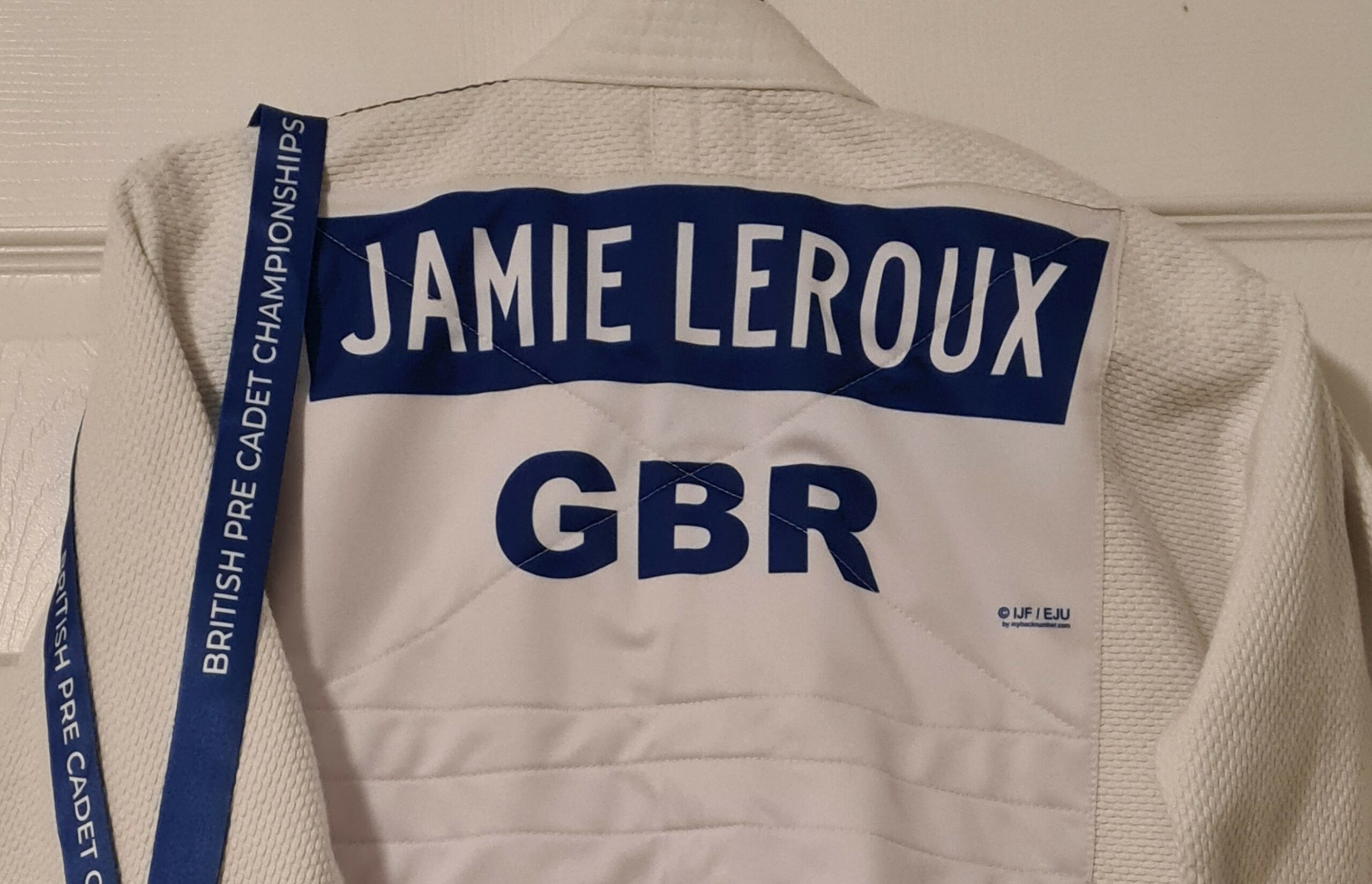 Jamie Leroux from Year 10, our talented Judo star won Gold and became the U18 English Champion in his weight category at the recent English National Championships.
This achievement is all the more remarkable as this was Jamie's first event after moving up to the U18 category and he won all of his fights at the Championships.
This was another fantastic performance by Jamie who is taking the Judo world by storm.   He has a full programme of events this Autumn, including a trip to Belgium to compete on a European stage.