Year 7 Open Evening Showcases our Learning Community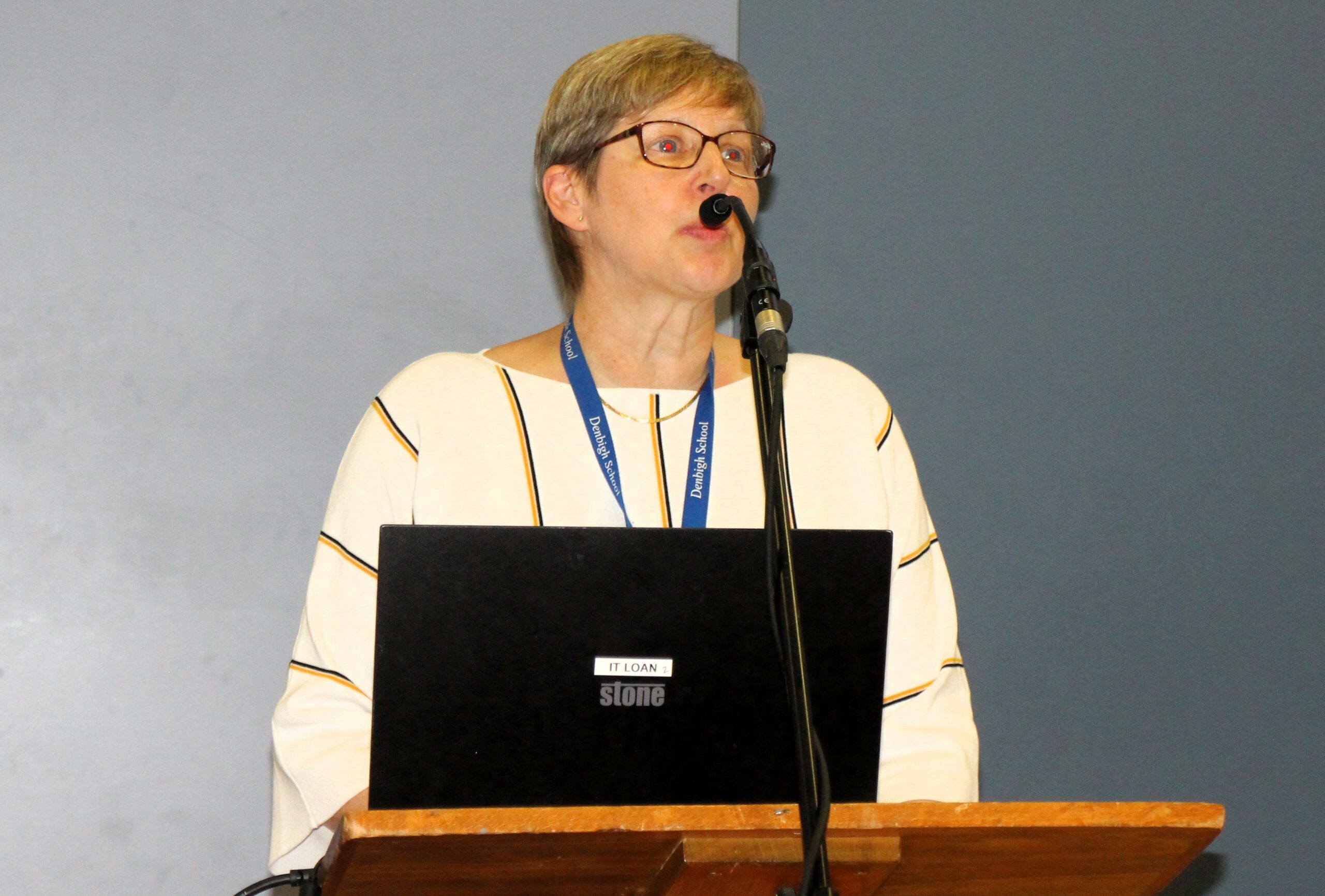 Our Year 7 Open Evening held last week showcased the very best of Denbigh School. Over 1,000 prospective students and parents visited Denbigh to find out about more about our learning community. They were able to attend a Headteacher presentation given by Dr Frame, have a tour of the school with current students and visit stalls in the Street with information about opportunity at Denbigh. Our popular Book Fair also took place during the evening.
We are very grateful to the 300 current students who came back to school for the evening to act as guides and helpers in the faculty areas. They were able to give our guests a real insight into life at Denbigh.
Dr Frame, Headteacher said, 'It was a pleasure to share with prospective students and parents the opportunities the Denbigh learning community can offer them. The atmosphere in-school was vibrant and positive and I am grateful for all the students and staff who came together to promote our school. We produced a prospectus for the evening which is available on our website using this QR code.'